It Started with a Better Pair of Shorts…
Myles was founded by a group of friends who never understood why athletic apparel always seemed to fall into two categories: old sweats and tees that have been relegated to "gym clothes" status because they're too tattered or ugly to wear anywhere else, or overpriced "high-performance" gear you're almost afraid to sweat in and looks ridiculous outside of the playing field.
We wanted to change that, starting with the dream of creating the perfect athletic short—a pair versatile and stylish enough for workouts, the outdoors, and around town. We went to work collecting fabric samples and visited a garment manufacturer down the road from our home in San Francisco to get prototypes made. After many tweaks and test runs, we were ready to launch our four-way stretch Everyday Short. We asked experts from the likes of Esquire, Gear Patrol, and Men's Health to put them to the test, and we soon learned we weren't the only ones ready to ask for more from their clothes. A few years and whole helluva lot of shorts later, Myles has grown into a full line of activewear made for making moves anytime, anywhere.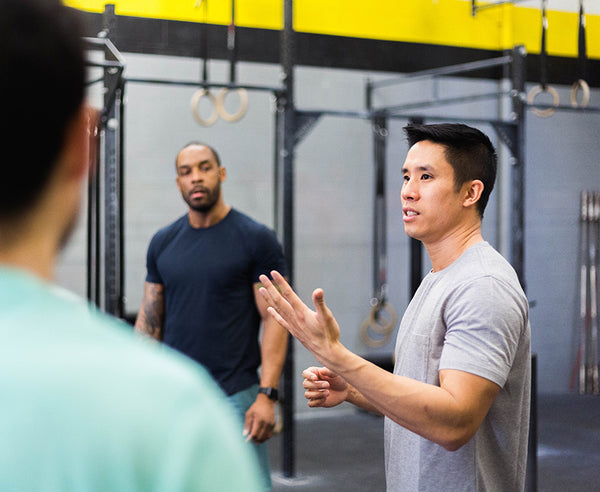 Move Well & Move Often
Our mission is to deliver a fresh perspective on fitness and inspire stylish, healthy(ish) lives. We think there's more to living an active lifestyle than the relentless pursuit of personal records and six-pack abs (though, hey, we'll take 'em). We hope to build and empower a community that shares our belief that fitness is a lifetime journey and not a means to an end. From morning runs to evening pick-up games, Myles Apparel is made to enhance the best parts of your day (and look great doing it). Check out the Myles Run Club to get involved—we'd love to meet up for a run and a beer sometime.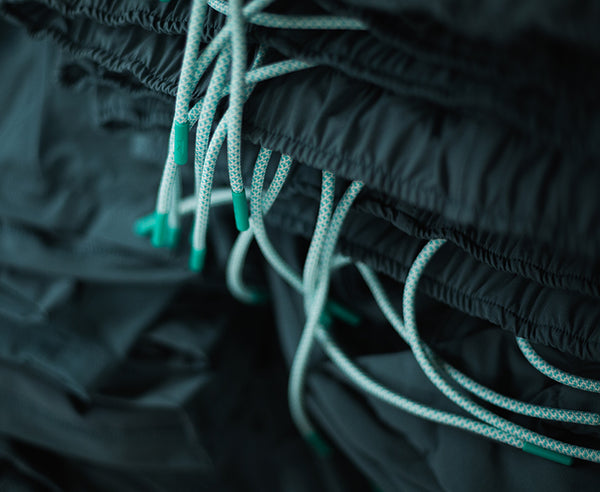 Fitness is no Longer the Last Frontier of Style
We combine cutting-edge fabrics with timeless styles to create activewear worthy of being a wardrobe staple. We design every piece in our San Francisco office and test them on our morning bike commutes, weekly office workouts, and trail runs through the Marin Headlands. All of our styles forgo gaudy graphics and colors in favor of functional details and classic looks that stand the test of time.